Student Loan Debt Relief
Reduce your student loan by up to $300 a month. (yes, really).
At $1.5 trillion, student loan debt is an issue that is taking center stage in the United States, and many employers are looking to find a solution.
That's why we offer a wholistic approach that focuses on financial wellness, student loan debt relief, and credit repair services to provide a solution for all employees - and not just those with student loans. Voluntary and low-cost options are available.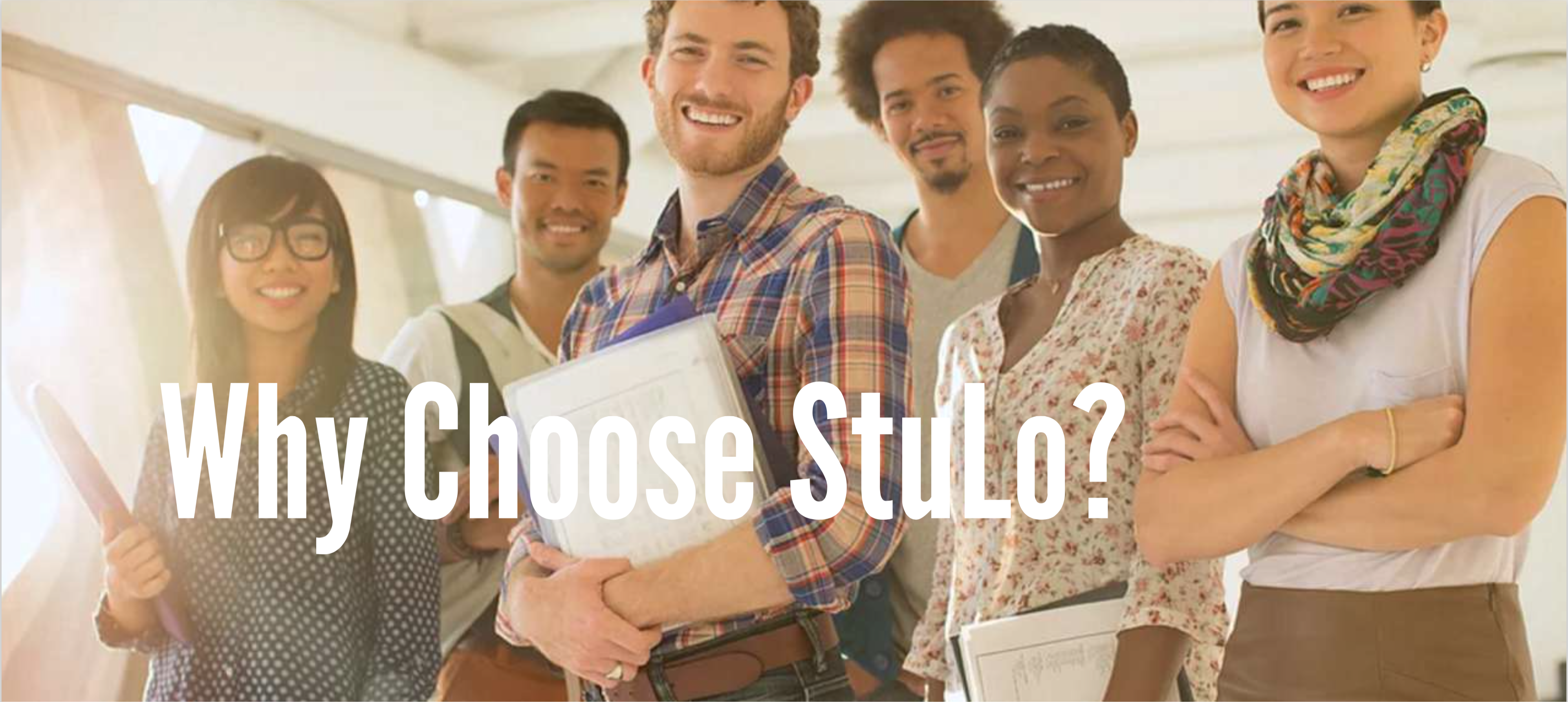 Student Loan Relief Benefits.
Federal Loan Concierge / Public Service Loan Forgiveness
Over $300 per month in reduced payments for members last year
End-to-end service provided by student loan specialists who educate, handle all document preparation and process management services to help with federal loan consolidation and modification programs.
Assistance with Income-Based Repayment and Public Service Loan Forgiveness (PSLF) qualification.
Financial Wellness Benefits.
Credit Repair Concierge
Improvements within 30-45 days
Full-service repair counselors to handle all document preparation and process management service to help improve FICO credit scores.

What makes Student Loan Debt Relief different?
Wholistic solution of financial benefits for all members and employees
Concierge service with one-to-one human touch
Not a singular-focused student loan solution - employee/member choice
Significantly greater benefit value than a repayment assistance plan
No payroll administration: direct-bill
Best-in-class and industry leading service partners